Learn about how to advertise and build your brand with SPN through effective social media and search engine marketing. Get consultation for online advertising you are currently doing or want to do. Work more closely with the SPN digital marketing team to improve your online ROI.
We offer sponsor blogs for $99.00 per month.
The blog service is month-to-month and you can cancel anytime.
We will write 500 words plus on your brand and target keyword terms that help produce results.
As the social network side of the site grows, so will the value behind our sponsor blogs. Prices will not change for existing customers, so get it now while prices are just $99/month.
Every time you make a payment we spend money on marketing your sponsor blog, so both of our brands grow. Contact Us for more details.
SPN was the first to build over 5,000 FIY.to sites as the new digital marketing tool. Therefore, we have thousands of powerful usernames that we use to share for social media marketing.   We offer an inexpensive $5 Fiverr gigs to get your company, brand product or service on the first page of Google.  Browse our Fiverr offerings to help grow and develop your business online.
SPN offers a social media and search engine marketing service for $250.00 per month. The $250.00 covers 2 hourly monthly consultations with your team. Mike O'Connor will give you hands-on attention every month to help you improve your website, search engine, and social media marketing. Your company will also get a blog in our sponsor blog section. This will help you get more views and build your network. Your blog will also have an advantage of the $99/months sponsors as it will also show up in the sidebars of every page as part of that rotation. We can edit your blog as you make changes to your business plan at no additional cost. This is a month-to-month service with no long-term commitment. Contact us anytime directly with questions or concerns about service.
SPN Amazon Shop
Shopping through the SPN Amazon affiliate links helps us raise money, so we can provide this free social media site. It also helps us raise money for good causes through our nonprofit fundraising campaign.
We will donate over 50% of our profits from the SPN Amazon shop to charity.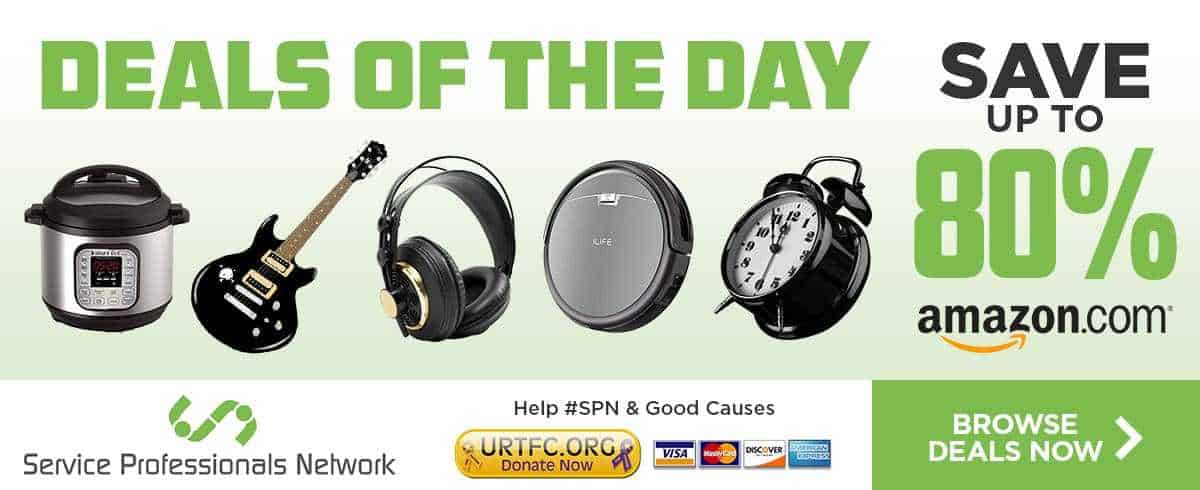 SPN group members provide many different products and services. We share the best online deals for everything from professionals services to retail items to travel. Want us to do an Amazon product review? Contact us and let us know about your product or service anytime.
SPN is Built On Open Networking and Social Media!
Mike O'Connor and everyone in the SPN project are open networkers, which means that we welcome connections on any social media platform you find us on. We follow back and engage with likes, comments and shares. Join us and grow.
FInd Mike On These Sites!