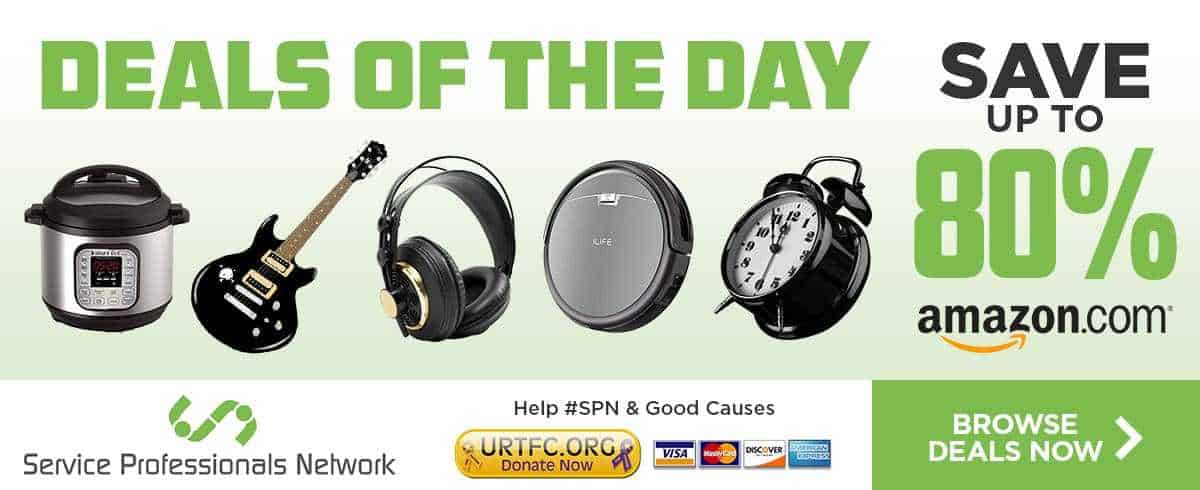 SPN group members provide many different products and services. We share the best online deals for everything from professionals services to retail items to travel. Want us to do an Amazon product review? Contact us and let us know about your product or service anytime.
SPN is pleased to invite you to participate as one of our online advertisers. Advertising on SPN is the perfect opportunity for you to promote your company and organization through your products and/or services. It is an excellent way to gain exposure!
We are seeking advertisers in various industries.  Your company can be a part of what is seen by our visitors each time they visit the home page. Your company has the choice of having several different types of ad space.
The SPN website receives over 5,000 hits a day.  Blogging to build credibility can lead to many money-making opportunities! A featured blog on the SPN site will get traffic for you fast!  For instance, if we post a blog post about your finance business you will become very popular!  You are now a recognized figure in the finance industry. Once you have that authority, people might even approach you to co-author a book on debt management or to speak at conferences!
SPN was the first to build over 5,000 FIY.to sites as the new digital marketing tool. Therefore, we have thousands of powerful usernames that we use to share for social media marketing.   We offer an inexpensive $5 Fiverr gigs to get your company, brand product or service on the first page of Google.  Browse our Fiverr offerings to help grow and develop your business online.
SPN is Built On Open Networking and Social Media!
Mike O'Connor and everyone in the SPN project are open networkers, which means that we welcome connections on any social media platform you find us on. We follow back and engage with likes, comments and shares. Join us and grow.
FInd Mike On These Sites!