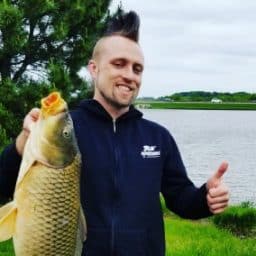 @dylankowalski
active 22 hours, 54 minutes ago
My friend did a collab with me and we made a tutorial on how to repair the back glass on any Samsung galaxy phone.
View
Please login
You need to be logged in to upload Media or to create Album.
Click HERE to login.
Media Gallery
Sorry !! There's no media found for the request !!