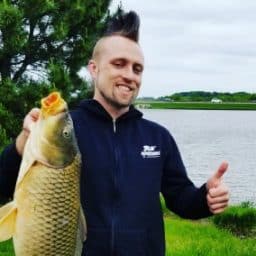 @dylankowalski
active 2 weeks, 2 days ago
Check it out I did a collab with my buddy @thefatkiddeuce it is a really funny sketch about protein powder.
View
Member's groups
Viewing 1 - 2 of 2 groups
This SPN social networking group is all about sharing funny memes, jokes, and hilarious videos. Join SPN & this group to share funny memes and have fun with us.
Viewing 1 - 2 of 2 groups